About Icebergh
Don't settle for the surface - Dive Deeper with Icebergh!
Icebergh was Founded in 2016 in Washington, DC with a goal of integrating advanced technology into an essential piece of business analytics - customer satisfaction. Our team is dedicated to providing advanced feedback solutions with never-ending innovation. The platform we've developed offers new insights and a competitive advantage.
The Icebergh platform allows event organizers, businesses, and organizations a unique opportunity to dive deeper into customer satisfaction insights. Learn more about our team and our process in our introductory blog post, Introducing Icebergh.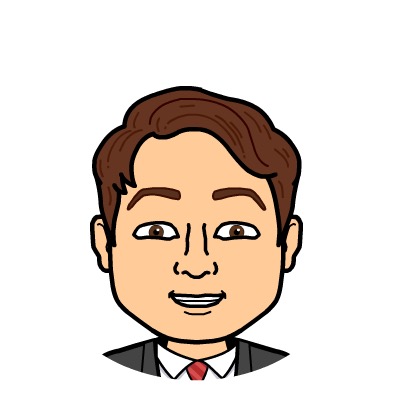 Director of Strategic Initatives